The Falls Church Homeless Shelter is an integral part of the Fairfax-Falls Church Partnership to Prevent and End Homelessness. Located at 217 Gordon Rd. in the City of Falls Church, the Shelter is open from November 15 to March 31 between 6pm and 8am.  The Shelter is able to house 12 individuals, 10 men and 2 women, with separate sleeping and shower facilities for men and women. Each guest has his/her own bed and locker and may reserve a bed for the following night. If a guest does not show up at the shelter by the established time, the reserved bed is made available to another individual who is experiencing homelessness.
Volunteers provide hot meals and deliver them to the Shelter every evening. Volunteers take turns providing breakfast items and food staples for the week (milk, juices, bread, fruit, snacks, etc.) as well as cleaning supplies. Shelter staff provides intake and crisis counseling to all shelter residents. Staff also advises residents on available city, county, and other social services.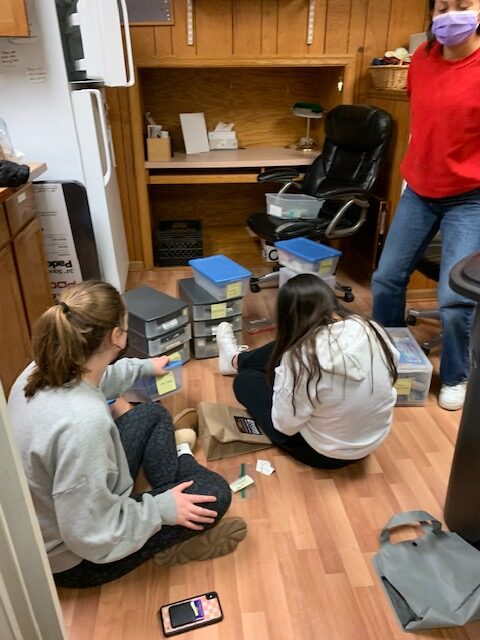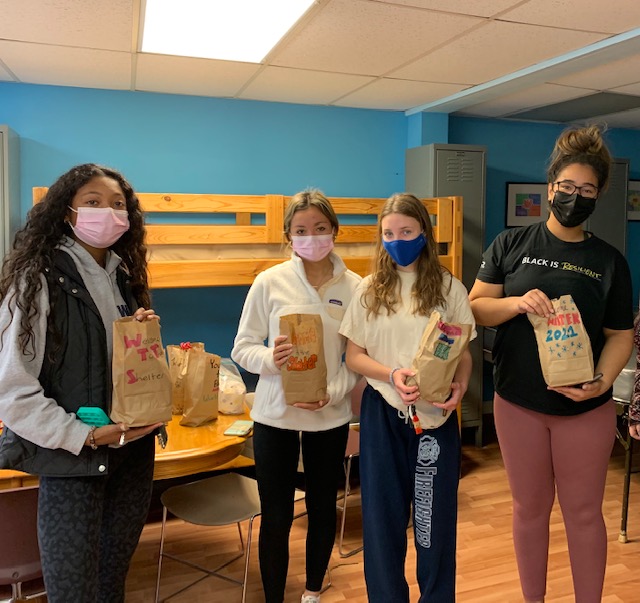 Life skills classes and resources are made available to all Shelter residents. Topics of discussion include, but are not limited to: crisis intervention, anger management, budgeting skills, available community services and how to access resources.
The Fairfax County Homeless Healthcare Program provides flu shots and outreach nurse practitioners periodically visit the Shelter to enroll residents in the Community Health Care Network and provide services and medicines. They are also available for telephone conversations with residents on health issues.
The small size of the Shelter provides guests with unique socialization opportunities among residents, staff, volunteers, and Falls Church City and County staff. Independent surveys among residents continuously rate the Shelter as very welcoming and over 90% of past residents say that they would recommend the Shelter to other individuals experiencing homelessness.
The Shelter provides a year-round case manager to help Shelter guests move further along the path to employment, permanent housing, and greater self-sustainability by assisting them in finding work, getting medical attention, processing applications, and solving emergencies.